Breaking Glass Ceilings since 1975!
The Mizzou Women's Center is an active and lively lounge on campus. The Center provides resources and an outlet for social justice education and community building! We serve women, men, transgender, and gender non-conforming individuals. We collaborate with other offices and student organizations to co-sponsor events and provide advising. Our year is full of events that include social, cultural, and educational programs that celebrate the communities around us!
About Us
Resources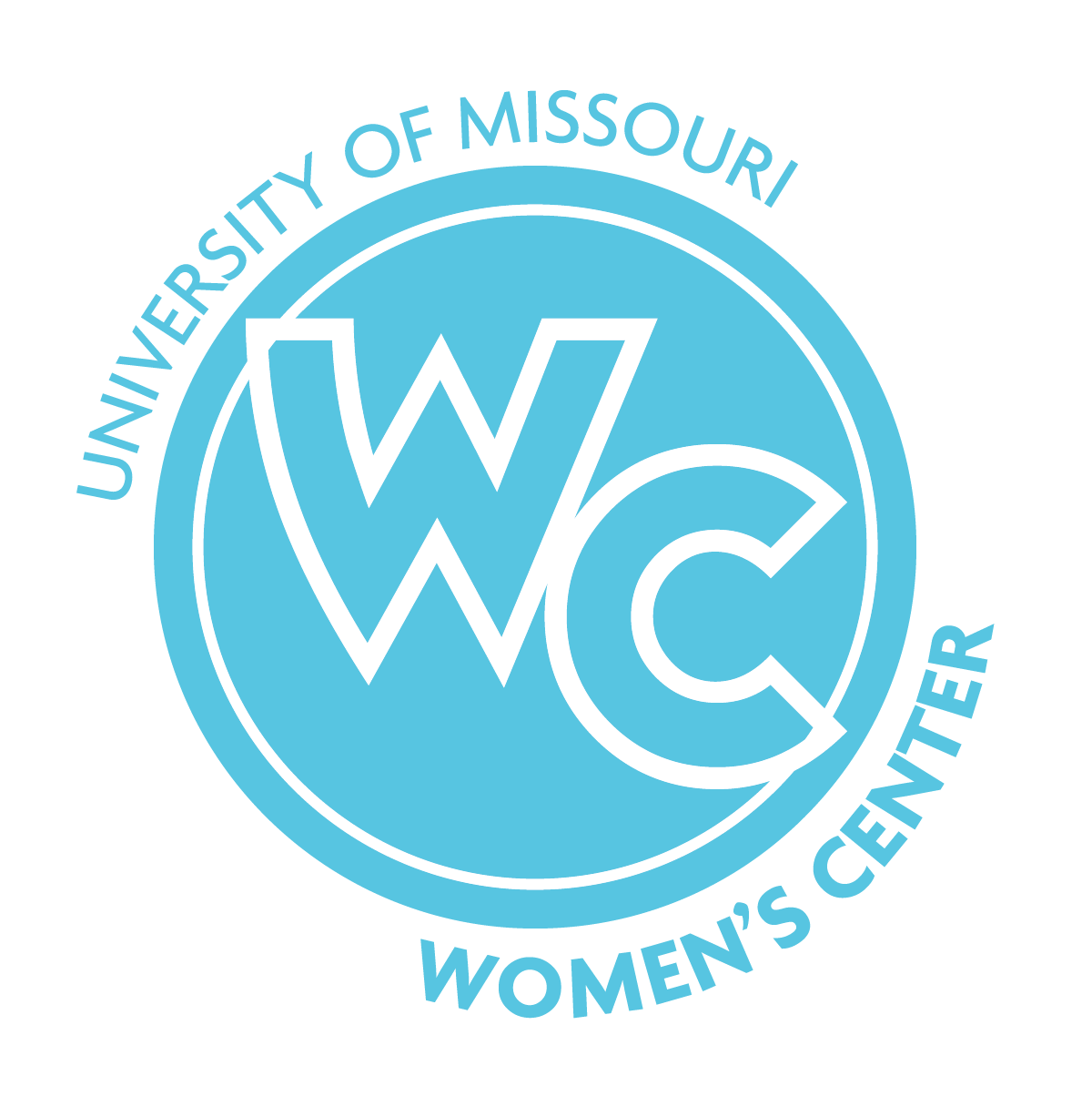 Explore our page and find all the great opportunities the Women's Center has to offer!