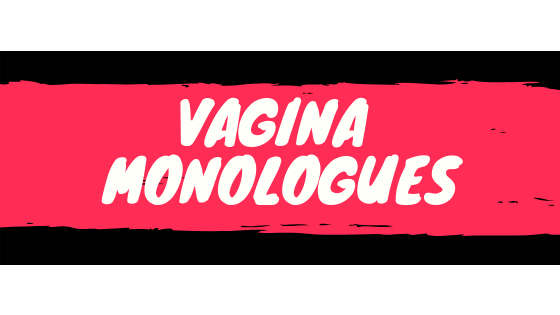 V-Day:
Every February, staff, faculty, and students comes together to perform Vagina Monologues for the MU and Columbia community. Our cast has ranged from 25 all the way to 200 people! Each year, the play is done to raise money for a program that helps to fight gender based violence in our community and around the world.
The Details:
We are disappointed to announce that we will not be rescheduling Vagina Monologues at the Missouri Theatre. We are thankful for the community members who purchased tickets. We will be refunding those tickets through the University Concert Series Box Office. If you have any questions, please email muwomenscenter@missouri.edu.
We will be hosting a smaller, free performance in place of the Missouri Theatre performance. Be on the lookout for that date and time.
We appreciate all your support for our cast and the V-Day Movement.
Sincerely,
The MU V-Day Advisors
The Play:
The Vagina Monologues is an episodic play written by Eve Ensler which developed and premiered at HERE Arts Center and was followed by an Off-Broadway run in 1996 at Westside Theatre. The play delves into consensual and nonconsensual sexual experiences, body image, genital mutilation, direct and indirect encounters with reproduction, sex work, and several other topics through the eyes of women with various ages, races, sexualities, and other differences. To learn more about Vagina Monologues and the V-Day Global Movement, check out their website.
Take a look below to see Vagina Monologues Memories!!!