LPP pairs one native English speaker with one non-native English speaker. The pairs get together once a week for a minimum of one hour and practice conversational English. The program is a great opportunity to learn about another culture and make a new friend.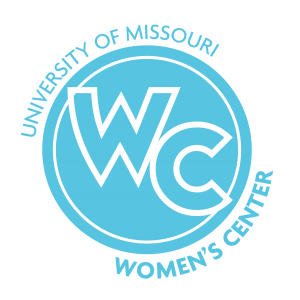 Our space is open to everyone: students, staff, faculty and community; women, transgender and gender non-conforming folks and men. It's a great place for group meetings, study groups, programs and social events.
Love Your Body Week is our annual celebration of body positivity! Occurring every Fall, The Love Your Body Festival is the highlight of our week long interactive programming.